Optimal Health Renewal Programs
Living Life Fully Again
Do you wish you could wake up every day feeling full of energy, optimism and vitality?  Do you feel exhausted, sick, anxious and low on a daily basis?  
Are you frustrated because your health and energy stops you living the vision you have for your life?
START HERE
WORK WITH ME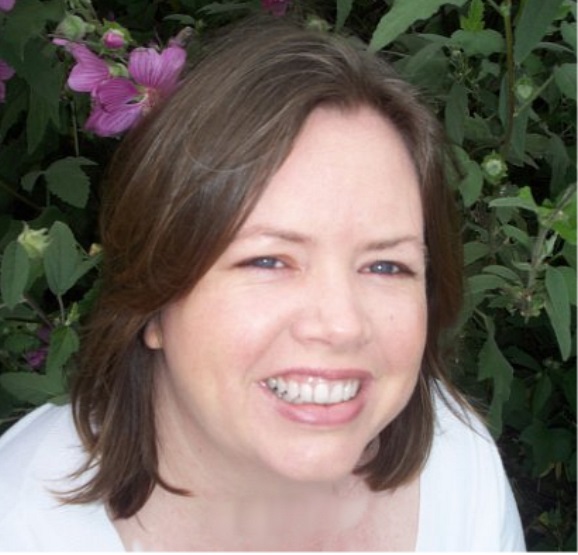 Optimal Health Renewal Programs
Living Life Fully Again
Do you wish you could wake up every day feeling not just NORMAL but FREE, HAPPY and FULL of ENERGY?
Do you feel exhausted, sick and low on a daily basis and FRUSTRATED because your health and energy stops you living the vision you have for your life?
START HERE
WORK WITH ME
Is this You?
Has fatigue, pain and anxiety taken over your life?  

Have you looked for an answer but cannot find why this is happening to you?

Do you sometimes feel as if you are just too sensitive?

Are you frustrated because your health and energy stops you from achieving your full potential?

 

Do you wish you could just free the person on the inside so you can finally feel full of energy, happy and joyful on the outside?

 
Optimal Health Renewal is about returning you back to the health and vitality you were born with by focusing on 3 key elements.
Your Body – treating YOU as a unique individual to identify what you actually need to repair YOU physically using the best of Mother Nature.
Your Heart and Mind – letting go of past and present stress, hurts and traumas gently and completely because happiness and self-esteem are so interlinked with health.
Your Soul  – learning just how wonderful you, your sensitivities, your gifts and your soul are and just how valuable and needed it is in the world! 
All you need is your health, happiness and confidence back…..
The Transformation
The thing that really drives and inspires me is the transformation in a woman whose health, energy and overall wellbeing is stopping her from living her full potential.
This is a woman who puts a brave face on things because she knows she has something to offer the world and there just has to be a solution.  Despite her frustration with her health and energy she is inspired to be free, to be kind and happy and to make a difference.
And that's what I love!  Seeing an exhausted, sometimes despairing person take back control of her life and her health.
And my favourite part is when she steps onto her true path and puts her dreams and goals into action as confident, healthy woman, full of vitality and an inspiration to those around her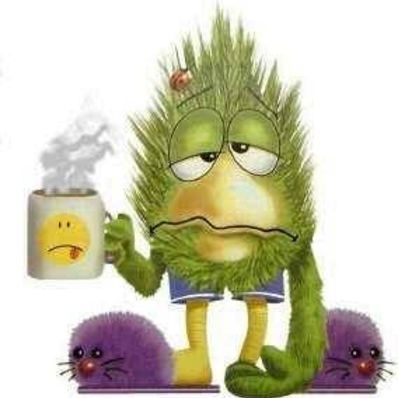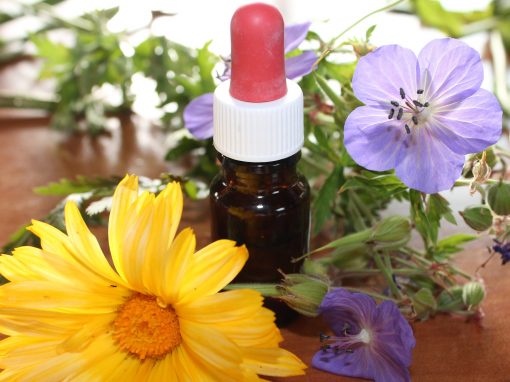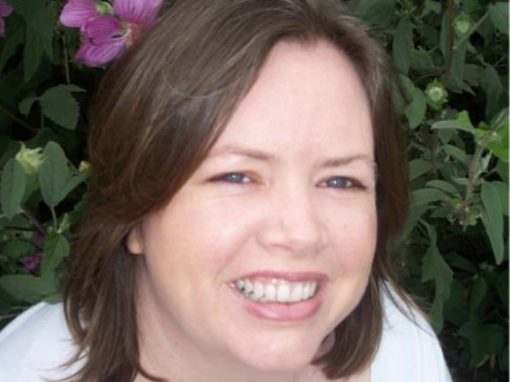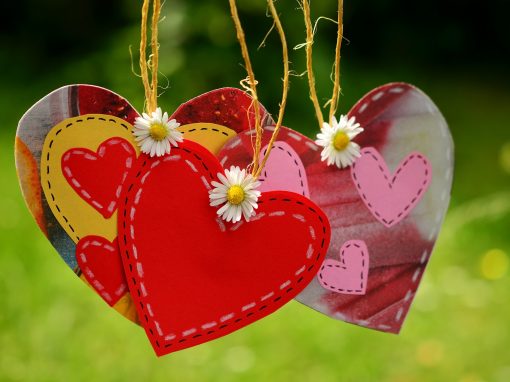 Do you often wake up feeling exhausted and frustrated with your own health and energy levels?  You feel sick, anxious and low and you wonder where your confidence and self-esteem has disappeared to.  You had a vision and hopes for your life and now getting enough energy and a clear head seems almost impossible!  What if you could find a way to rebalance and unlock your OWN body's natural born ability to be healthy and well?
Working with clients inspired me to create a pdf report which is available for free.  The "3 Key Steps to Natural Born Vitality" which gives simple advice on the both physical, nutritional and emotional steps to health.
"Just thought I would give you an update.  I am delighted with the change in my health.  I get up everyday with no fear of being ill anymore… I am so happy after years of never knowing if I could make plans for each day.  Thank you for all your help"
Sinead Murphy
"I have seen real, tangible, physical changes.  One year ago I had been prescribed medication for high blood pressure.  I no longer have to take medication.  I sleep soundly.  My severe IBS has disappeared, something which had plagued me with crippling pain for 5 years.  What Victoria has done for me, has changed my life."
Emma Bowe
"I was always complaining of being very tired, little energy to do much other than work and sleep, did not want to socialise or make contact with others.  I feel lighter and free.  Able to live very much in the moment and enjoy it fully.  I have spent thousands on therapy and this brought me the peace I was looking for.  In grateful thanks for a calm mind and a loving heart.
Sheila